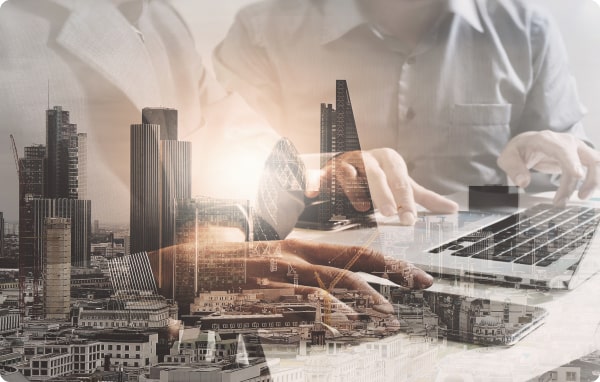 The history of development
The SILVER BIRCH production company begins its history in 2009. The company's management decided to expand the scope of activities and enter the international market. A woodworking line is launched on the premises of the "Varibashi" plant. A new area of activity is being developed - the production of veneers, ice cream sticks, medical and cosmetic spatulas, sushi sticks, cutlery, and veneer utensils.
TECHNOLOGICAL BREAKTHROUGH
In 2018, the SILVER BIRCH company factory modernized production and overhaul workshops was implemented.
The production area of the plant is more than 3.5 hectares. The company is equipped with modern equipment, which ensures the release of quality products that meet the highest customer requirements.
The factory employs trained personnel with a fairly high level of skill.
Constantly the optimization of production processes at all stages conducted a thorough quality control.
The SILVER BIRCH company is one of the largest producers of disposable wooden utencills made from Siberian birch in Russia. We invite dealers in the EU to cooperate. Email us to receive a beneficial offer for cooperation.

Contacts
The "SILVER BIRCH" production company begins its story in 2009
"SILVER BIRCH"

Address:

660037

, Russia, Siberia

Krasnoyarsk

Krainaya street 2a office 201

Our managers are willing to communicate in English, Chinese and Russian.