We produce
The company "SILVER BIRCH" is one of the largest manufacturers in Russia of ice cream sticks from Siberian birch
Coffee stirrers, vending machine stirrers, tableware, ice cream sticks, wooden flatware, cosmetic spatulas, craft sticks
We invite dealers in the EU to cooperate!
ECOLOGICAL & QUALITY MATERIALS

Producing wooden sticks using highest grade siberian birch, product has smooth edges and noble white appearance

HI-TECH MANUFACTURING

Manufacturing up to 13 million units of high quality product a day

CERTIFIED PRODUCTION

All manufactiring certified under international quality standards
LARGE MANUFACTURER — STABLE DELIVERY
3500 m2

area of production facilities

13 million

product units per day

10 years

company's market experience

15 countries

exports in progress

year 2018

implemented equipment modification
Woodenware Factory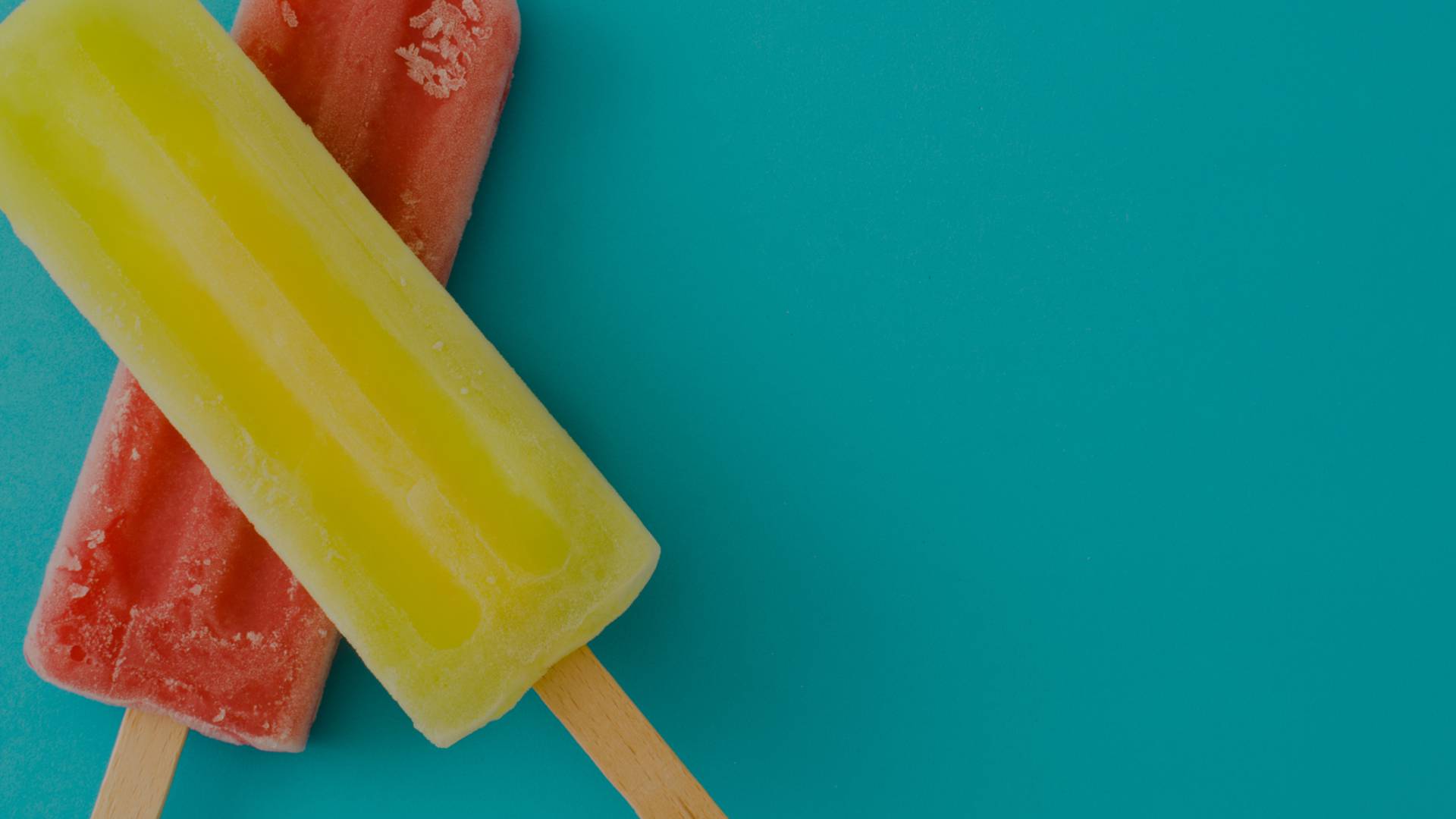 We produce high quality wood products
The SILVER BIRCH company offers a large selection of wood products, certified according to international quality standards.
Choosing to use our product is safe and stylish:
ECOlogically clean raw materia
Double or triple buffing
8% humidity of the product
Ready to use
We accept wholesale and bulk orders for popular types of disposable wooden products. Low product humidity assures final product to long term store sorted in big-boxes or bundled into cassettes.
Wooden accessories for medical and cosmetic purposes are double buffed and have smooth edges. Products may be sterilized or non-sterilized.
Accessories for creativity - colored sticks with rounded edges. This type of product is made of natural wood, the sticks are bundled and packaged in individual packaging.
Wooden sticks used to prepare and eat food - these are milled, wax-cure or not cured with wax knives and forks, spoons e.t.c. They undergo double or triple buffing, with ideally smooth surface & noble white appearance.
Wooden Stirrers - no wax curing. For automatic & manual use (HoReCa, Vending & more) we manufacture various sizes.
Wood sticks for recreational purposes
"Silver Birch" factory is Russia's one of the largest facilities to process Siberian birch wood.
We accept orders for wooden products (woodenware products) with a logo. Logo is placed by heatpressing.
We will pack your order in a convenient way (cartridges, placers, bags, boxes, corrugated boxes) and deliver to anywhere in the world. Shipping up to 13 million sticks per day.
CONSIDERATE
We invite dealers in the EU to cooperate
Email us to receive a beneficial offer for cooperation.
WE CARE FOR THE QUALITY OF SUPPLY
Long term storage

Due to 8% humidity, the product is not affected by mould and has a long shelf life.
Wax curing is an option to further exclude humidity variable.
Shipping map
Production company "SILVER BIRCH" delivers goods to 15 countries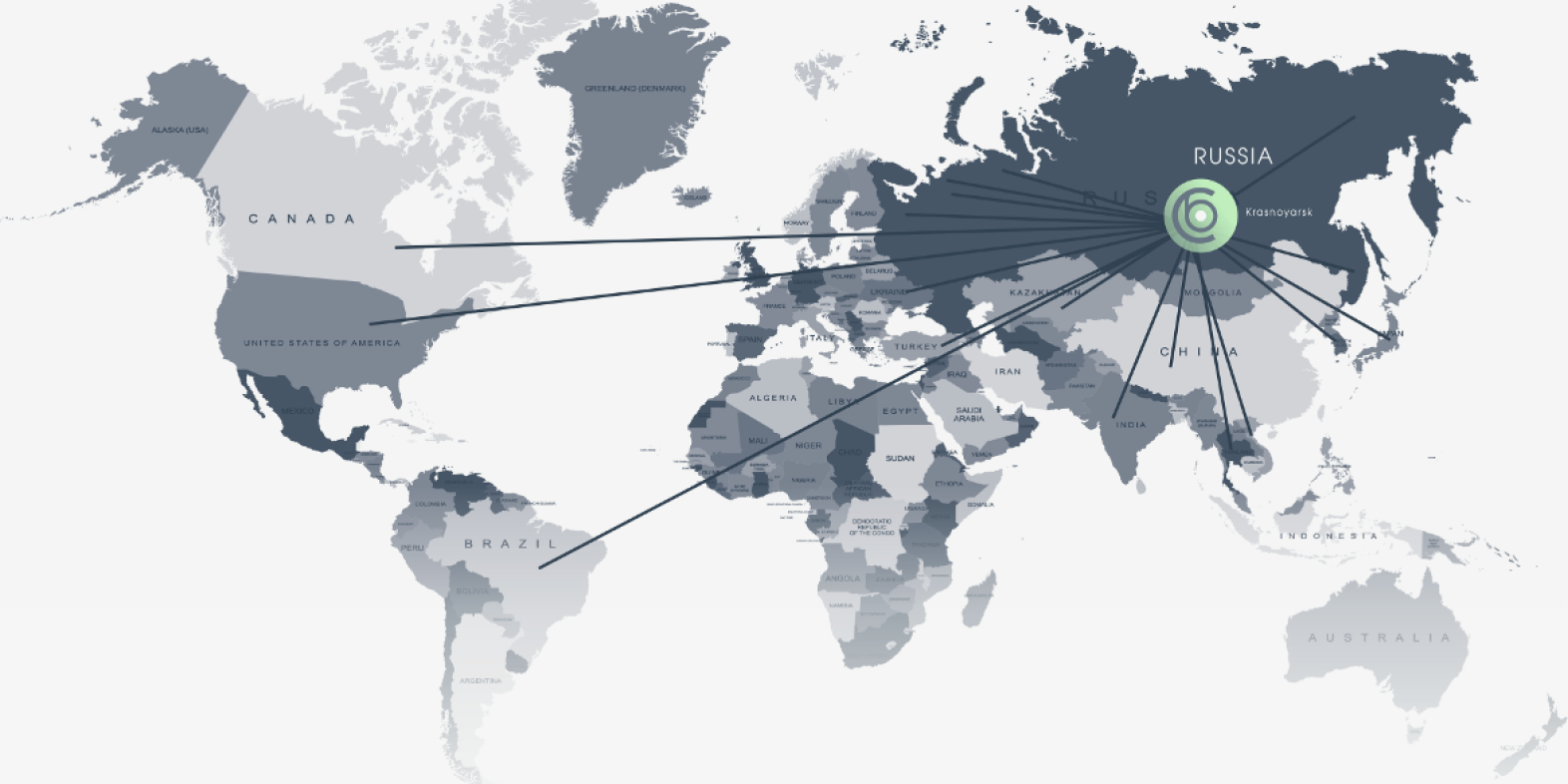 Contacts
The "SILVER BIRCH" production company begins its story in 2009
Since 2021, the Silver Birch TM has officially passed to Dartex LTD, which now supplies our products for export.
"SILVER BIRCH"

Address:

660037

, Russia, Siberia

Krasnoyarsk

Krainaya street 2a office 201

Our managers are willing to communicate in English, Chinese and Russian.