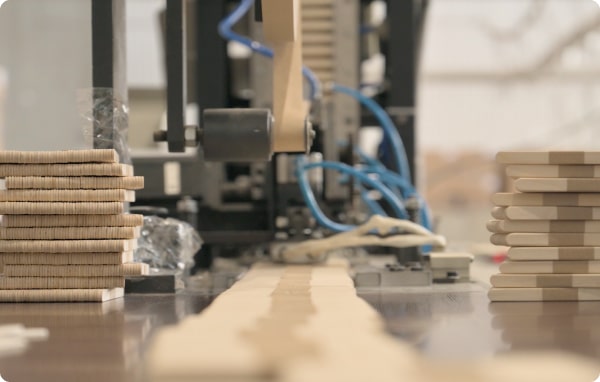 SUPERIOR QUALITY
Production in our company is based on the principle of fulfilling orders efficiently and on time. Release of products is carried out with modern high-tech equipment, providing high quality products in accordance with customer requirements. The technology of manufacturing is taken very seriously by our experts. The feedstock used is Choice Organic Siberian white birch.
Thorough control
Products regularly undergo radiological control.
Particular attention is paid to strict adherence to product humidity. A blank for further processing is obtained from drying chambers with a moisture content of 8%. By customer preference, the product is processed on a milling machine with dedusting function to preform rounding edges to the product.
Further, the product is buffed and packed.
Production capacity allows to produce 13 million units per day

Shipping map
Production company "SILVER BIRCH" delivers goods to 15 countries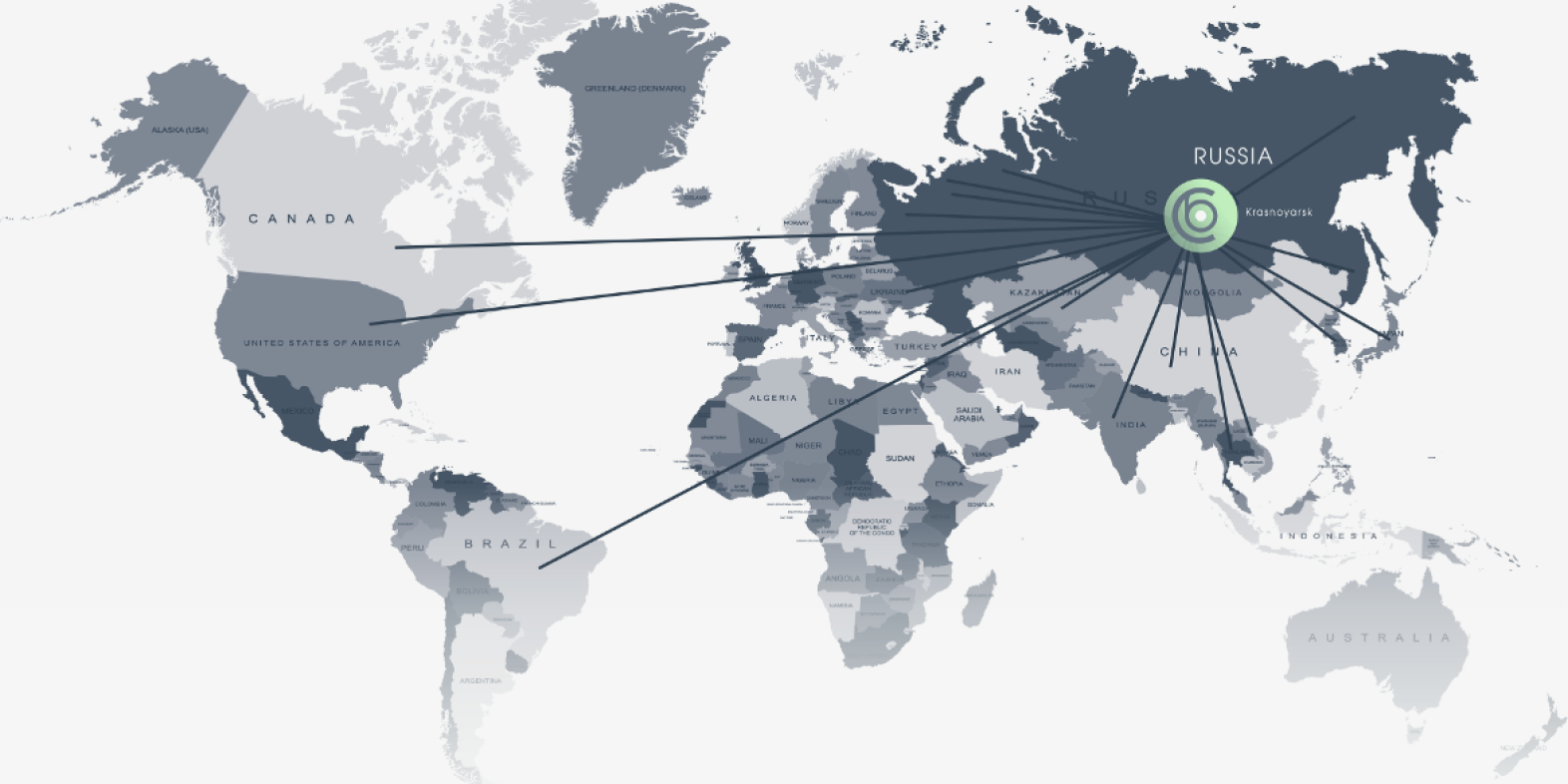 Contacts
The "SILVER BIRCH" production company begins its story in 2009
Since 2021, the Silver Birch TM has officially passed to Dartex LTD, which now supplies our products for export.
"SILVER BIRCH"

Address:

660037

, Russia, Siberia

Krasnoyarsk

Krainaya street 2a office 201

Our managers are willing to communicate in English, Chinese and Russian.