Dec. 10, 2021
European FSC certificate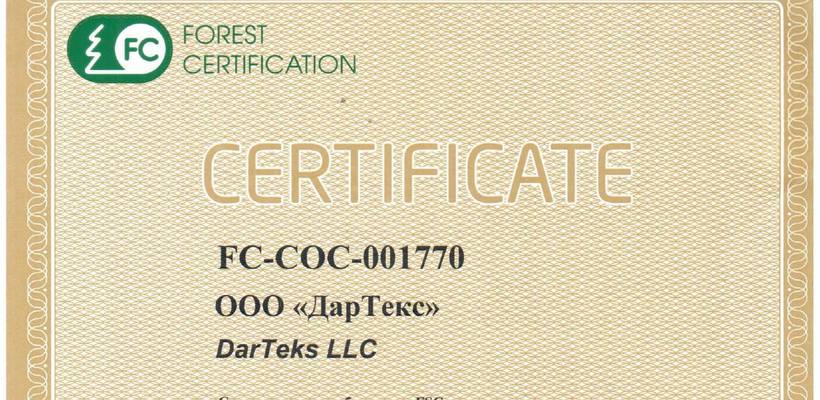 To confirm the careful use of forests, the company "Dartex", TM "Silver Birch" in May 2021 received the European FSC certificate.
And this guarantees the supply of our products to the partners from the cutting areas of Siberia, which carry out the cutting and planting of trees in accordance with environmental standards.
To get an FSC certificate, products must pass an eco-friendly path from the forest to the customer. Our factory operates in a closed cycle. This is a guarantee of ecological purity of products and protection against the ingress of low-quality material into the composition of wooden cutlery.
We use only those natural resources that the planet itself gives us. The Silver Birch factory is one of the largest manufacturers of disposable cutlery made of birch veneer in Russia.