Oct. 5, 2016
INSTALLING ADDITIONAL CUTTING PRESSES AND ADDITIONAL POLISHING DRUMS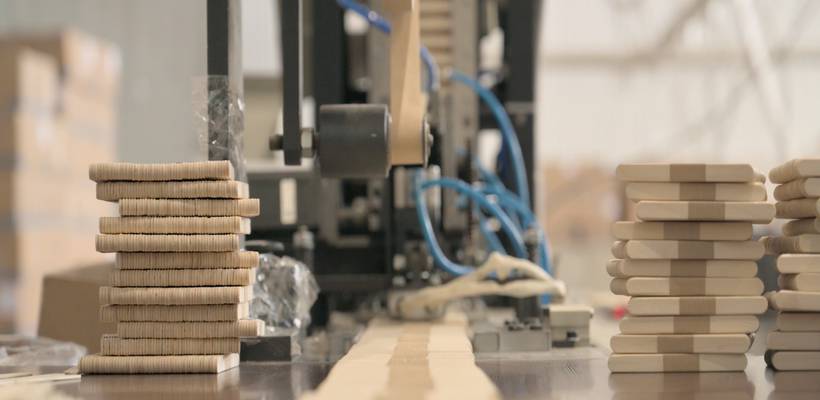 In 2016, the factory modernized production.
Additional cutting presses and polishing drums were installed, the number of oriented machines, chamfering (milling) machines was increased.
It is allowed by the SILVER BIRCH company to improve the quality of products (ice cream sticks, medical spatulas, coffee stirrers).
Plans for 2017: increase in production for branded product – ice cream sticks with a custom logo design.