Jan. 1, 2019
INTRODUCING NEW COMPUTER TECHNOLOGIES FOR PROCESSING ICE CREAM STICKS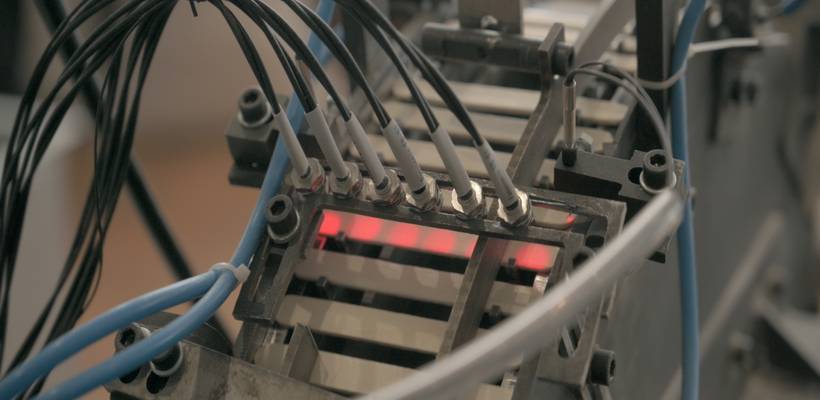 In 2018, the factory went through another modernization.
New technologies raised the efficiency and speed of processing ice cream sticks.
New line of production was launched; coffee stirrers and stirrers for vending machines are now taking their part on a wooden factory.
In store for 2019: Planning to modernize production line for ice cream sticks by installing high-tech equipment that will take it to a new level, increasing the manufacturing volumes.