Oct. 15, 2015
MODERNIZATION OF PRODUCTION AND WORKSHOP MAJOR OVERHAUL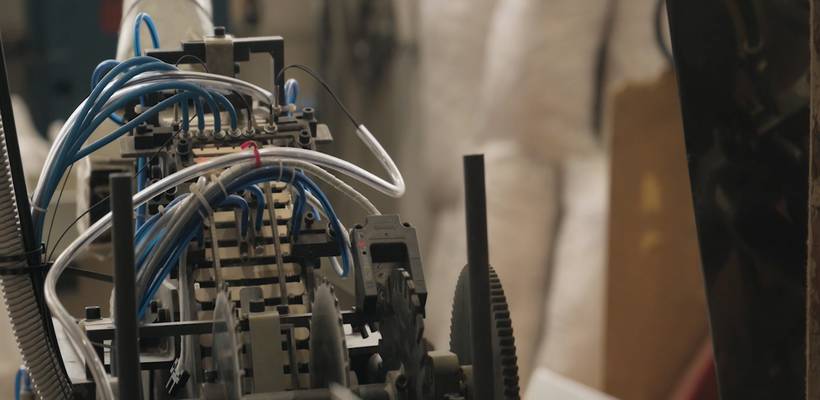 In 2015, the SILVER BIRCH factory upgraded production and overhauled workshops.
Modern peeling machines, high-quality cutting presses, an increased number of machine-oriented tools, and improved in modification chamfering machines were installed in the workshop.
For the production of products used environmentally friendly raw materials - Siberian birch. The result is the palatability of a quality end product (ice cream and drinks).
For the period of commissioning, production was suspended. On the basis of the supply schedule, a regular stock of products was provided for regular customers.
The plans for 2016 mark the second stage of modernization, which has doubled in output under the SILVER BIRCH brand.